Sedwick Brothers threw open the doors of their fine new three story building on South Jefferson St. this morning and a large number of people have already been pleasantly surprised at the completeness of this latest improvement to Kittanning's growing number of modern business structures.
Late in March of this year(1926) a plot of ground 33 feet wide extending back to Water Alley was purchased from local corps of the Salvation Army and soon afterward a contract was let to the Henry Shaffer Lumber Company for the erection of a modern automobile showroom and shop. 33×125 feet in dimensions, 3 stories high. The first floor is now occupied by the firm of Sedwick Bros. Dealers in Oakland and Pontiac motor cars with a large display room with a capacity of 6 cars, as well as a convenient cozy corner for patrons. A commodious office and a complete stock room, modernly equipped for parts, a storage room for cars and a repair shop complete the facilities. Space is provided at the rear of the building for a wash stand which will be paved for the handling of cars in rough weather.
Dr. J.D. Sedwick is comfortably located on the second floor with his dental offices and will soon occupy the balance of the second floor and third floor as living quarters. Every modern convenience in the apartments construction has been embodied in the construction of these rooms, a most interesting room to the ladies being a built-in cedar clothes closet.
The new building presents a splendid appearance from South Jefferson Street, being of light face brick and steel construction.
Simpsons Daily Leader Times – Dec. 12, 1926
A Long Time Business at This Location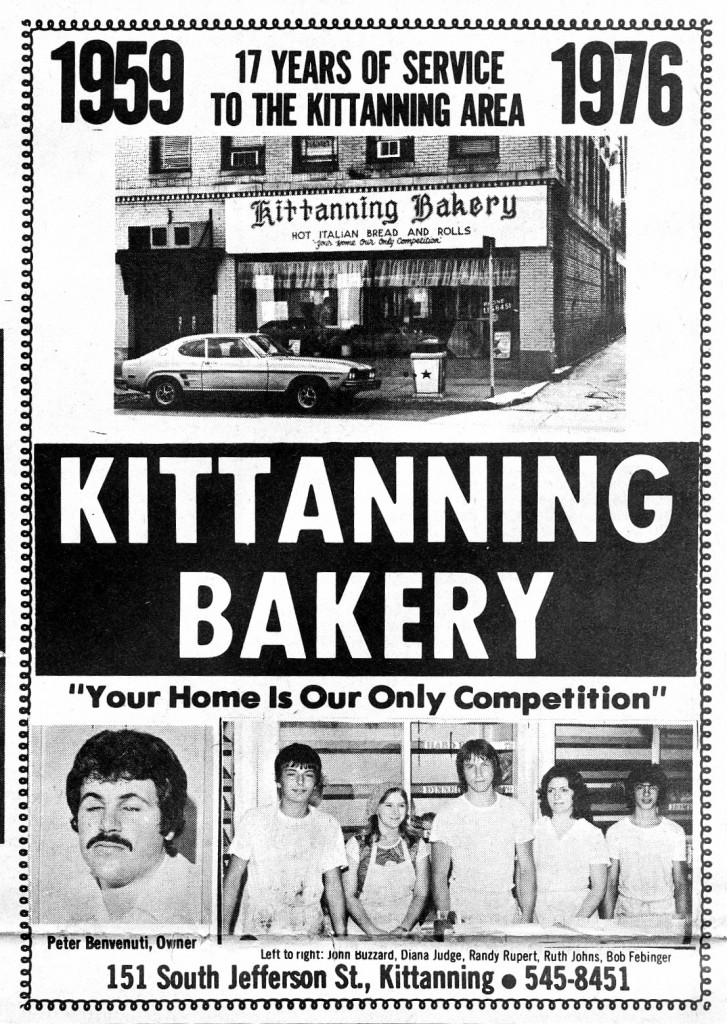 Current View(2012) of this Location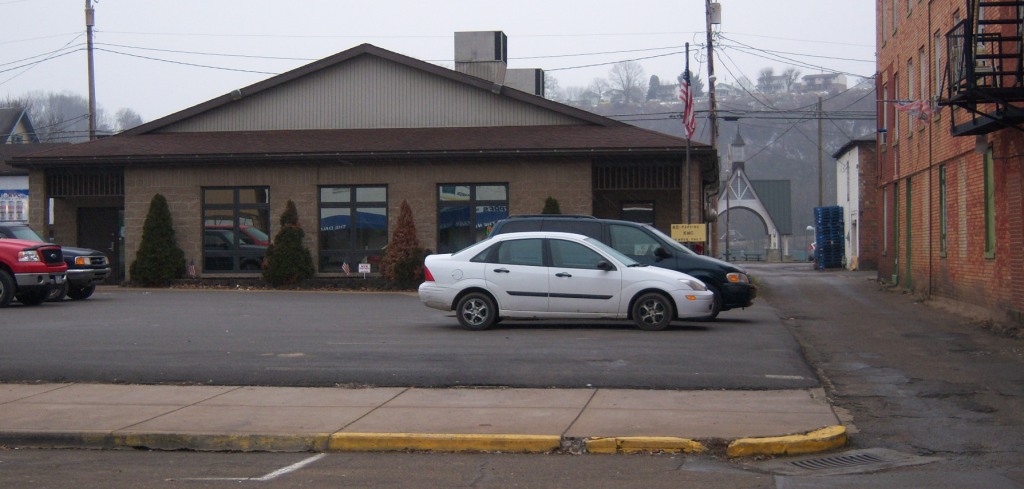 I recall the last person to use the rear of this building before being torn down was Bill Westwood, who was an autobody repairman. Sometime in the 1990's.
Two things appear to be true, no longer are dealerships being located in downtown areas anymore, let alone trying to find a local bakery. Hopefully not a by-gone era.